So I found this Blog, Etsy Finds where the writer (Krysthle) gets others to promote her friend Linn Warme and her Etsy shop, and in return she promotes you! Brilliant!
So Here is my post promoting her fabulous items and here are a couple of my fav's.
Brooch from Linn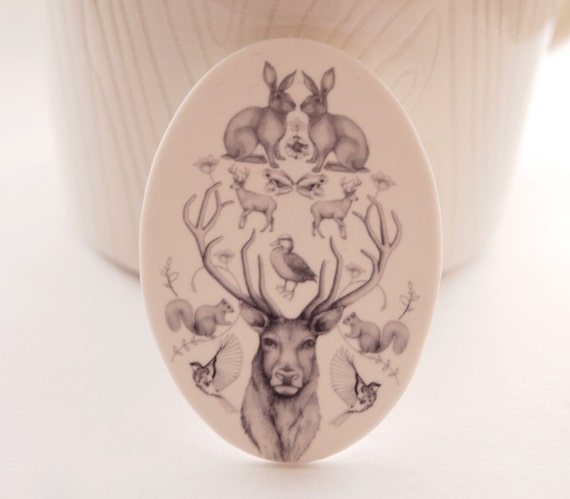 But you should check her page and see what you like!
This is the thing I love about Etsy. There is a real community of people on there helping each other out, promoting each other. It's a great thing to be apart of.